Distributors of Vortex Optics - with an Unlimited Lifetime Warranty through our UK Authorised Dealers, to the Observation, specialist optics, photo/imaging and general outdoor markets.
Distributors of PhoneSkope - Birders, get images and videos with your Smartphone through your spotting scope or binoculars.

New Vortex stockists for April 2016:

Feathers Wild Bird Care, East Sussex.
London Camera Exchange, Norwich.
London Camera Exchange, Southampton (High Street)
For details of your nearest Vortex stockist please click here.

www.nci.org.uk (Folkestone)
www.ncifolkestone.org.uk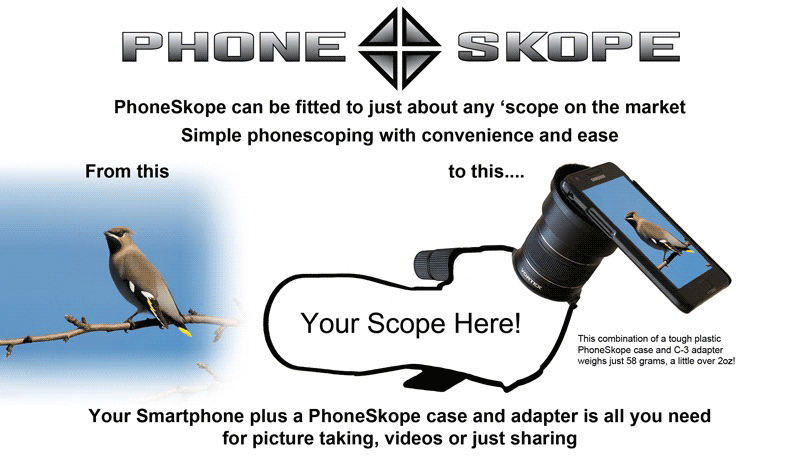 To get in contact with Newpro, please use any of the methods on our contact us page.