Newpro UK Ltd - Distributors of Vortex Optics - with an Unlimited Lifetime Warranty through our UK Authorised Dealers, to the Observation, specialist optics, photo/imaging and general outdoor markets.
To learn more about the VORTEX UNLIMITED LIFETIME WARRANTY. Please click here.
Newpro UK Ltd - Distributors of PhoneSkope - take images and videos with your Smartphone through your spotting scope or binocular.
WE DO NOT SUPPLY OR HANDLE WARRANTY FOR VORTEX RIFLESCOPES OR RED DOTS.
---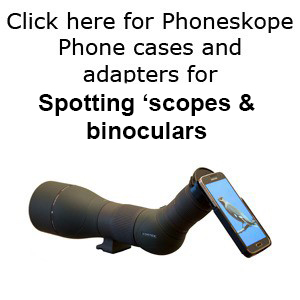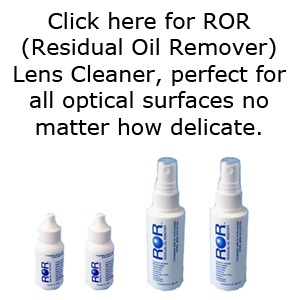 ---

We are pleased to welcome several new UK Authorised Vortex Optics Prime stockists, including Photo Express in Ulverston, Cumbria, The One Stop Nature Shop, Burnham Deepdale, Norfolk and the now open new In Focus Optics stores at Brockholes LWT Lancashire, the Willows Farm Village, Herts and The Barn, Stables Business Park, Rooks Bridge.

For details of your nearest UK Authorised Vortex Observation stockist please click here.
---
Vortex Reviews Page - click any of the links below to view magazine and website reviews of Vortex products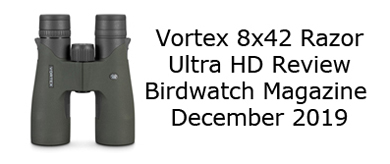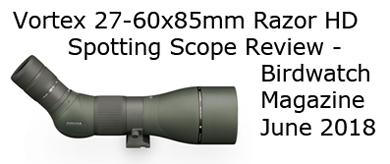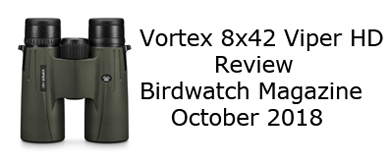 ---


NCI Folkestone is a recipient of the Queen's Award for Voluntary Services and is manned by a team of fully-trained and dedicated volunteers using advanced technology and sophisticated systems to improve safety.
In 2015, when the time came to replace and upgrade their spotting scope, they decided to install a
Vortex Razor HD 85mm 'scope which we are proud to say is in daily use at the station. In 2017, they installed a second Razor 85 HD scope adding to the "eyes" available watching the Folkestone coast from Dover to Folkestone Harbour along Sunny Sand beach. www.nci.org.uk (Folkestone)
---

---
Vortex Binoculars, Spotting Scopes, Monoculars, and Accessories such as Binocular Harness (caddy), Tripod Adapter, Car Window Mount and Bino Bandit that cuts out sun glare and wind from around your binocular eyepieces.
Although most binoculars can be used for most subjects that you may want to look at, for obvious reasons a binocular most suited to your particular needs and your particular budget is clearly best.

Binoculars are not that complicated, just two tubes with some glass inside, some protective gas to prevent internal fogging, mechanisms that work the focus and diopter adjustment and a covering – preferably rubber armour – to protect the body and enhance water-proofing.

That said, the optical formula, the quality of glass used, the coating on the various glass elements and prism and the protective gas used tend to dictate the price, as is the case in most quality optical products.

Here we suggest why some may be a little better for you than others while at the same time keeping in mind the wise words reputed to have been said by Henry Royce (Rolls-Royce) "The quality will be remembered long after the price is forgotten"
Vortex binoculars suitable for safari/travel/whale/dolphin watching:
Click here