Distributors of Vortex Optics - with an Unlimited Lifetime Warranty through our Authorised Dealers, to the Observation, specialist optics, photo/imaging and general outdoor markets.
Distributors of PhoneSkope - take pictures and video with your Smartphone through your spotting scope or binoculars.

For details of your nearest Vortex stockist please click here.

www.nci.org.uk (Folkestone)
www.ncifolkestone.org.uk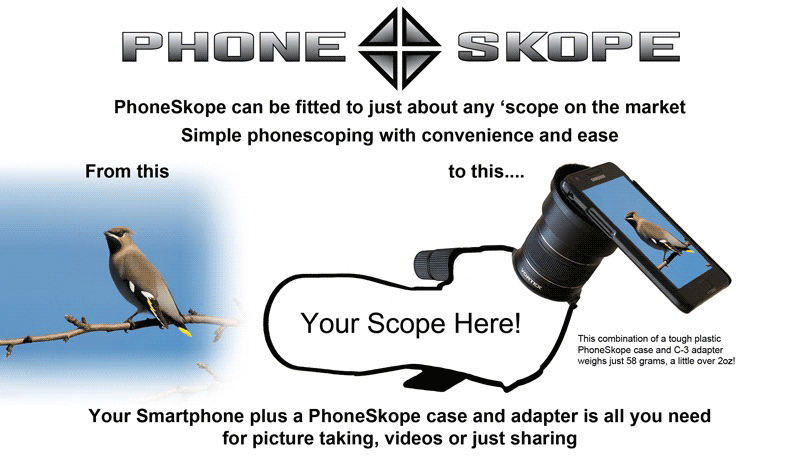 To get in contact with Newpro, please use any of the methods on our contact us page.