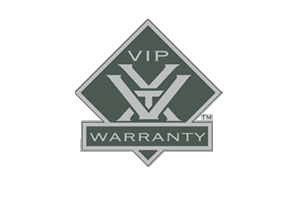 Need Spare Parts?
Accessories subject to natural wear and tear or loss, such as objective lens caps, rainguards, rubber eyecups, carrying cases and straps are not covered by the VIP Warranty, but we will always help you with these items.
The Accessories Page shows all available Vortex accessories - if they are not in stock when you try to purchase them ,please call or email Vortex @ Newpro UK Ltd, and we'll do our best to let you know how soon we can get them to you.
Phone: 01367 242411
Email: sales@newprouk.co.uk
Hours
We're open 9am to 5pm Monday to Friday.