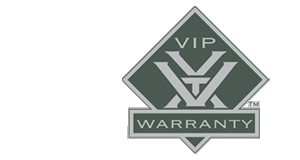 Unlimited Lifetime Warranty
through our UK Authorised Dealers
Raptor Binoculars
RRP from £99
For the price, the Raptor Porro prism binoculars are simply stunning. For younger people, those just starting out with binoculars or even a binocular that can easily be used by all the family, these fit the bill, as they are lightweight and for the price have a terrific field of view.
There's no better value in binoculars than a pair of quality Porro prisms. And we've taken Porro prism performance to a whole new level with a mid-size, wide-angle design featuring waterproof, fogproof construction and fully multi-coated optics.
The Raptor binocular delivers a bright, crisp image with excellent colour fidelity - even in low light conditions. With a wide range of interpupillary distance, this binocular can be easily adjusted to fit anyone in the family, from young children to adults.

"Just hold a Raptor!"