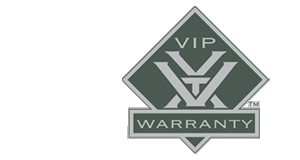 Unlimited Lifetime Warranty
through our UK Authorised Dealers
Vanquish Binoculars
RRP £99
A go anywhere and "take to the road" in the glove compartment of a car binocular, the Vanquish weigh in at a mere 12.7 ounces and are competitively priced to be that second pair.
These compact travellers benefit from forward-thinking engineering, to ensure that these on-the-go optics render crisp and bright images.

"Just hold a Vanquish!"