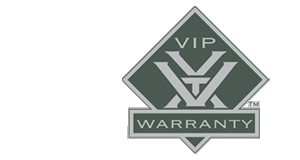 Unlimited Lifetime Warranty
through our UK Authorised Dealers
Viper HD Binoculars
RRP from £559
It takes a lot to improve the very popular and award-winning Vortex Viper HD binoculars but we have made small but effective improvements where it matters.
HD (High Density) extra-low dispersion glass is still used for outstanding edge-to-edge clarity coupled with low-light-conquering XR™ anti-reflective coatings and now a wider field of view making this new range of binoculars even better than before.
From a size and weight perspective, the Viper HD binoculars are one of the lightest, most compact, full-size premium quality binoculars on the market.
They come complete with a Vortex Glasspak Binocular Harness (GlassPak™) so can be comfortably carried for long periods of time in their own protective case from which you should have no trouble reaching them at a moment's notice.