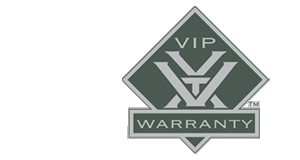 Unlimited Lifetime Warranty
through our UK Authorised Dealers
Razor Ultra HD
Razor HD
Kaibab HD
Viper HD
Fury HD Rangefinder
Diamondback HD
Crossfire HD
Raptor
Vanquish
Accessories
Diamondback HD Binoculars
RRP from £149
When the Diamondback binocular range was updated in 2016 with improved optics, dielectric prism coatings and a 10% lighter body, there was really only one way for this latest version to go - the addition of HD glass. Retaining all improvments made last time around, the use of select HD glass lens elements to deliver exceptional resolution, cut chromatic aberration and provide outstanding colour fidelity, edge-to-edge sharpness and light transmission really pushes the Diamondback's price to performance ratio to a new level.
The 42mm, 50mm and new 56mm binoculars come complete with a Binocular Glasspak Harness in addition to the regular comfort neck strap, the 32mm with the moulded case and the 28mm compacts with a padded case.
All come complete with Rainguard, tethered Objective Lens covers and of course the Vortex Unlimited Lifetime Warranty through our UK Authorised Stockists.