Note: PhoneSkope is not suitable or recommended for use on Riflescopes
PhoneSkope U1 Mini and U2 Click Lock Universal Adapters
These are brand new Universal adapters for eyepieces measuring between 1.2"-1.8" (U1)/ 1.7"-2.3" (U2) diameter with a completely redesigned connection/grip system between the adapter and your eyepiece.
If you have multiple pieces of optical equipment with different size eyepieces that you wish to use your Phoneskope case with, the U1 Mini or U2 Universal Adapters offer you an all-in-one solution. If your eyepieces are sized between 1.2" and 1.8" (30.48mm and 45.72mm), then the U1 Mini Universal adapter will fit and if they are between 1.7" and 2.3" (43.2mm and 58.42mm) then the U2 is the Adapter you need.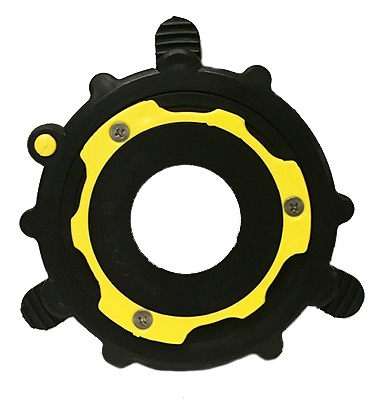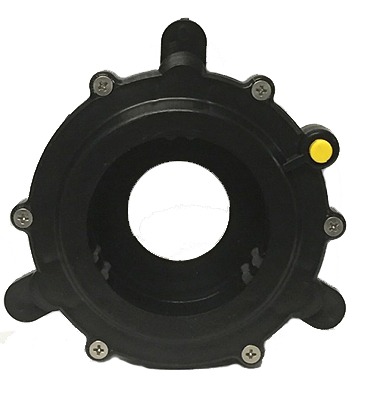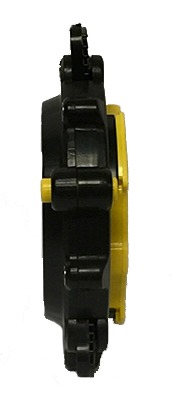 The new U1 Mini Universal Adapter has been successfully tested on many full size and compact Binoculars and will fit many lower end spotting scopes which may have narrower eyepieces than the current range of C-3 adapters fit, and don't forget to add Microscopes to the list of optical equipment that the U1 Mini or U2 Universal can be attached to.
| IMPORTANT Information - Overseas Shipping: | Price: |
| --- | --- |
| For all orders shipping overseas from the UK, please click on this Add to Cart button to add £6.00 International Signed For postage to your complete order. We regret that we cannot ship overseas orders unless this postage has been added. | |
| Product: | Order code: | Price: | Buy It? | Stock? |
| --- | --- | --- | --- | --- |
| PhoneSkope U1 Mini Click lock Universal Adapter | U1 Mini | £32.00 | | |
| PhoneSkope U2 Universal Click lock Adapter | U2 | £32.00 | | |